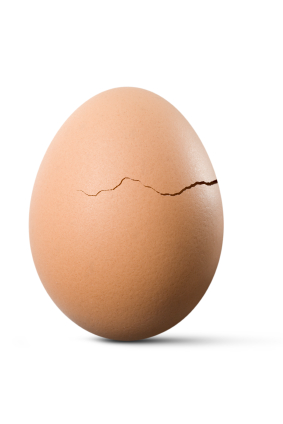 Today we begin working on our science project. Our challenge is – Can you design a bike or football helmet to withstand impact and reduce the likelihood of a brain injury? 
Students will be using their knowledge of forces acting on an object in a crash or fall, and apply a design process to develop a safe container for an egg that is dropped from a set height.
The design must:
Stay on the head.
Keep the skull from cracking.
Allow for the user to see through an opening at the front.
The helmet will be made from recycled materials.
Students will:
work in teams
solve design problems
make modifications, change ideas and maybe make
mistakes
use peer feedback to improve their designs using a design process like engineers and designers experiment, test, refine and try again
Throughout this process students will develop a folio of work that demonstrates their learning.
The two videos we looked at to help us understand why this is such an important issue were:
http://www.abc.net.au/btn/story/s2986284.htm
http://www.abc.net.au/btn/story/s4716349.htm
(Two points to note:
Even if helmets are worn, they don't completely eliminate the risk. They could give the player a false sense of security and they could put their body on the line even more.
This is why it is important to follow MPPS' no tackling rule)